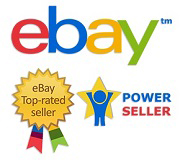 Pump Protection Devices
FEATURES Quickly and easily calibrates any submersible or centrifugal pump to jobsite conditions (voltage and current). Available installed in new QD style, NEMA 3R Rainproof (outside) enclosures or shipped loose for installation in existing control panels. Single phase units work with the hand held Informer for simple, fast troubleshooting and system diagnostics. Available in single and three phase models. Insider Plus models fit in CentriPro, Pentair and Franklin Electric Quick Disconnect type control boxes from ½ - 1 HP. Insider Plus units include a Fiber Optic Kit as standard. It is used to signal the optional Informer. Protect against dry wells, low and high voltage, over and under current, rapid cycling, jammed pump, dead heading (flow restriction). Automatic reset selectable, 2-225 minutes or can be set on manual reset. Adjustable underload sensitivity on Plus models.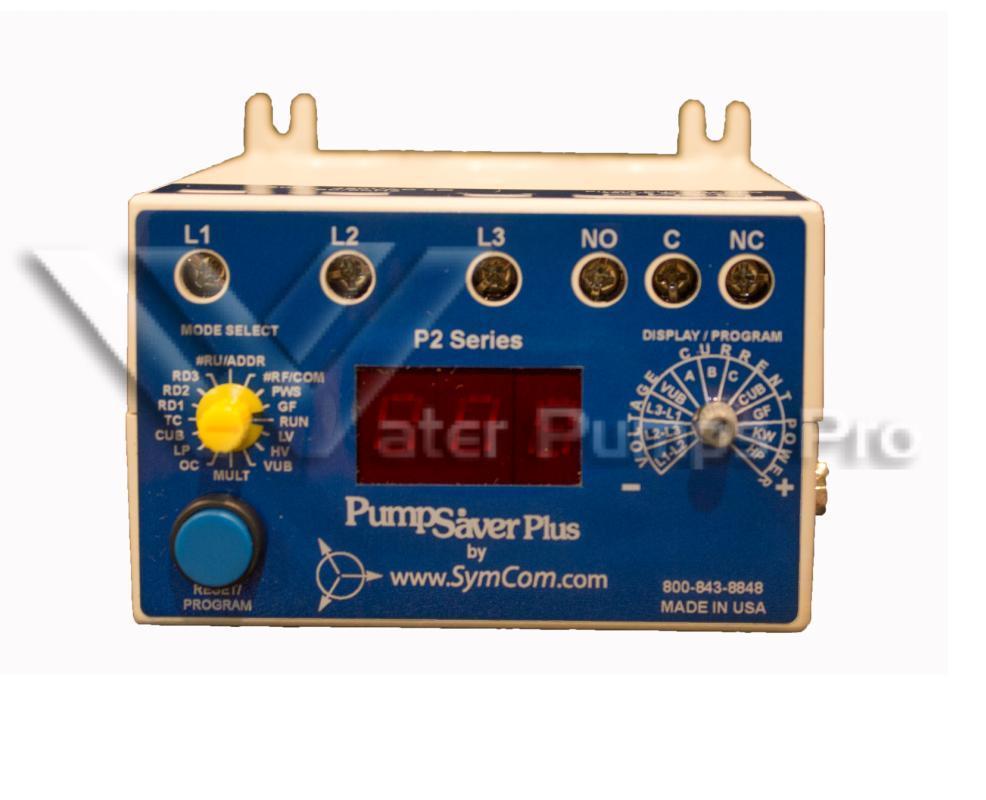 777KWHP Pump Saver by SymCom 3 Phase, 1/3-150, 200-480 Volts APPLICATIONS The Model 777-KW/HP can be used on ANY 3-phase motor. Some examples...
777KWHP
Your IP Address is: 3.238.107.166