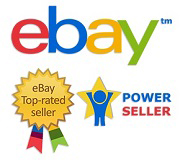 Pressure Control Valves-DeepWell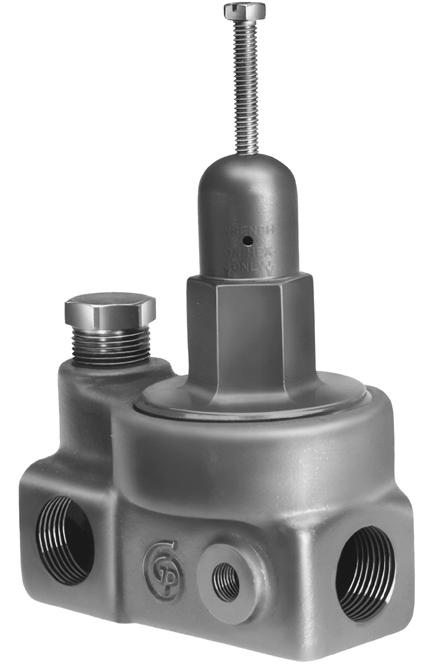 Goulds AV1 Pressure Control Valves For use with Goulds Series GH Deep Well Water System.
AV1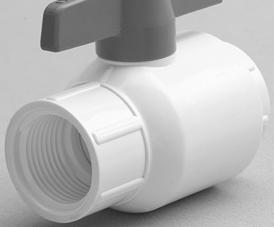 Goulds AV15 Pressure control Valves - Deep Water Well For use with Series J Deep Well basic units (not tank mounted).
AV15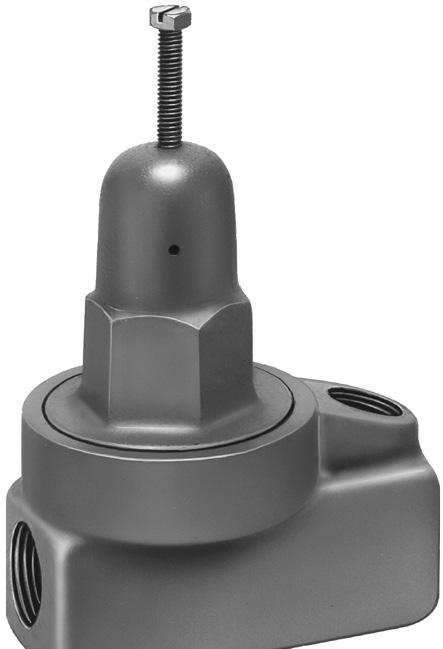 Goulds AV21 Pressure Control Valve For use with Series SJ, VJ and VS.
AV21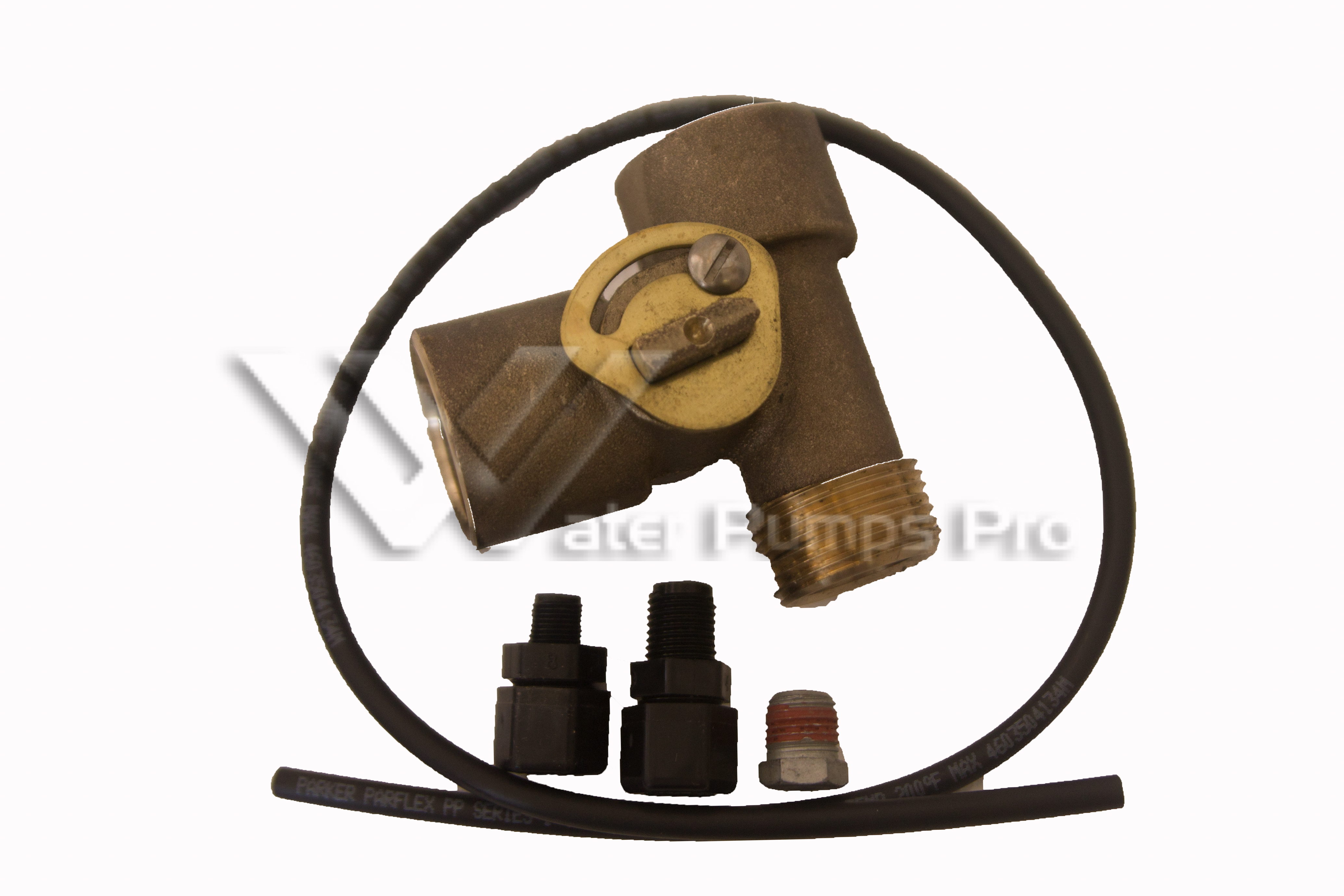 Goulds AV22KIT Water Well Pressure Contol Valve For use with Series JRD, J+, HSJ Deep Well Jet Systems.
AV22 KIT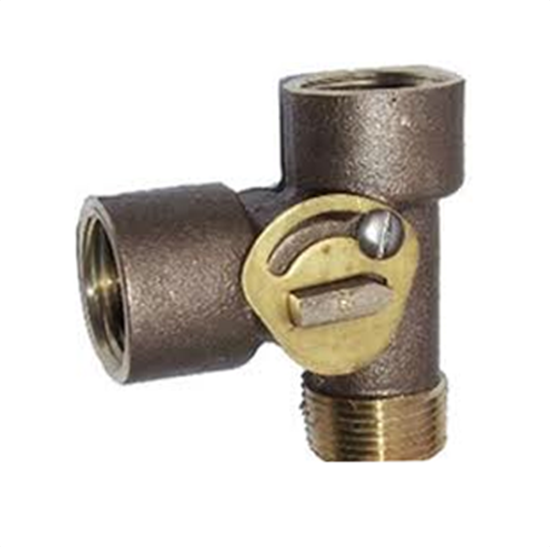 Goulds AV22 Water Well Pressure Control Valve for J+ & HSJ Series
AV22
Your IP Address is: 3.214.216.26