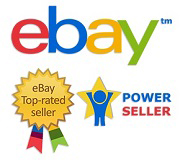 Commercial and Industrial Pumps
BERKELEY® industrial/commercial pumps deliver outstanding reliability and performance in the most demanding operating environments. We offer centrifugal pumps, subturbine pumps, line shaft and propeller pumps, sewage and solids handling pumps, engine drive pumps, vertical multi-stage pumps, 4" submersible pumps, and jet pumps to fill every need. With features and construction materials designed to maximize dependability, performance and versatility, there are no pump stations or projects too big or too small for a BERKELEY pump.
There are no products to list in this category.
Your IP Address is: 44.212.94.18